FREE CHIROPRACTIC CONSULTATION
5-Star Chiropractic Care For The Whole Family In Gilbert
Discover The Roots Chiropractic Difference
Both Dr. Lauren and Dr. Michael focus on Upper Cervical Specific chiropractic care, which has proven safe and effective for all ages, from infants to seniors. Our practice is one of a very select few to offer upper cervical care in this area. We provide natural and holistic health care for everyone!
Whether you suffer from back pain or something more specific like sciatica, migraines, headaches, vertigo, dizziness, tinnitus, earaches, sleep issues, sports injuries, colic, tongue-tie, ADD and ADHD, behavioral issues, pregnancy care, and more, we can help!
Get started with a FREE CONSULTATION – Call (480) 508-1019 or request an appointment online now!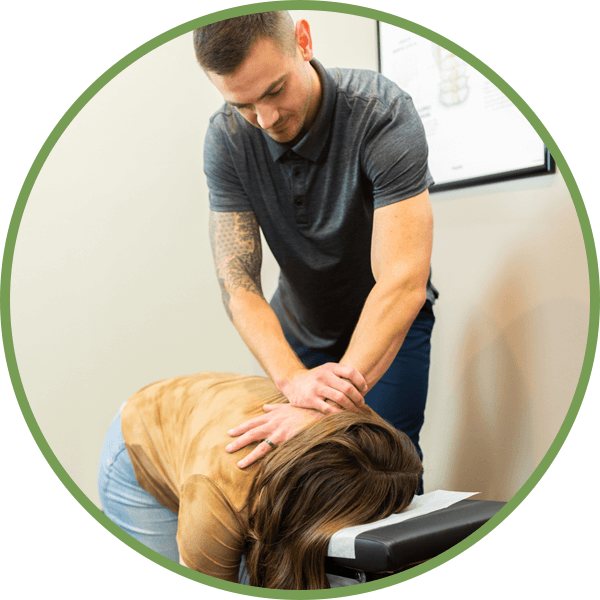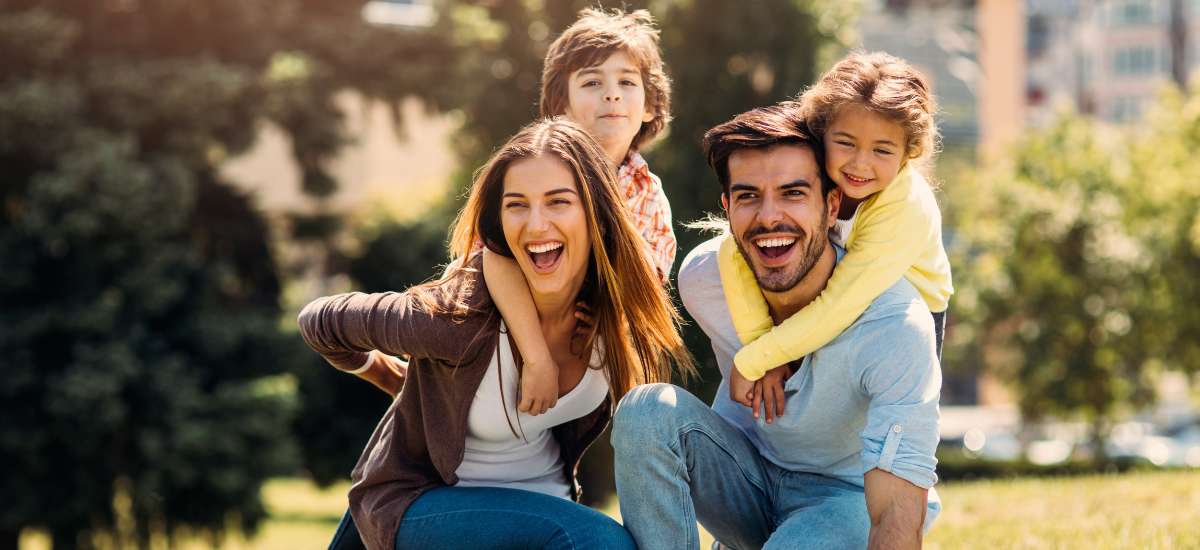 Upper Cervical Chiropractic at Roots Chiropractic
At Roots Chiropractic, we use a very specific technique called Upper Cervical Specific Chiropractic. Upper Cervical chiropractic care focuses on the top two bones of the neck—the Atlas (C1) and Axis (C2), which surround the brainstem. Some functions of the brainstem include heart rate, blood pressure, breathing, temperature, sleeping, eating, and much more. Every piece of information communicated between the brain and body must pass through the brainstem. We also have Pregnancy, Pediatric and General Chiropractic Care for your entire family.
We have helped many conditions including:
Migraines
Headaches
Vertigo
Dizziness
Tinnitus
Sleep issues
Sports injuries
Sciatica
Colic
Tongue-tie
Earaches
ADD and ADHD
Behavioral issues
Pregnancy care
And more!
Start living life to the fullest! Call (480) 508-1019 or request an appointment online now!
REQUEST AN APPOINTMENT ONLINE »

Convenient Chiropractic Care For Your Busy Life
Getting the care you need shouldn't be a pain!
We offer same-day appointments (when available). X-rays are done onsite for our clients' convenience. We accept all major credit cards, HSA and FSA plans. 10% military discount and family plans are available.
Call (480) 508-1019 to speak with our friendly team or request an appointment online now!